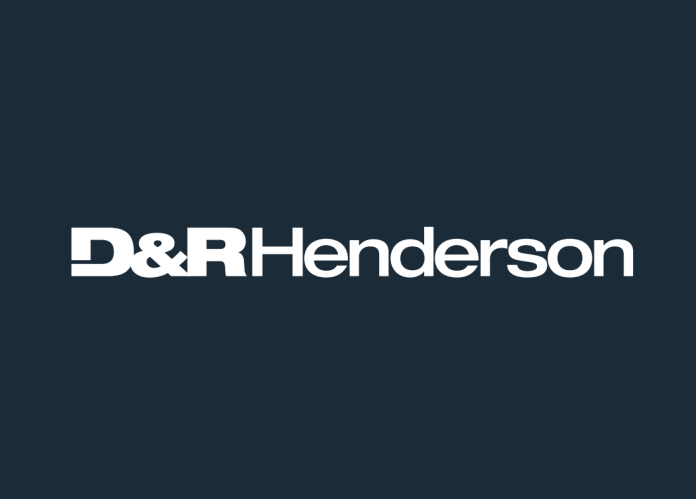 A family owned Benalla manufacturer will slash its energy costs, boost productivity and secure local jobs thanks the funding assistance provided by the Victorian State Government.
D&R Henderson, an independent manufacturer of softwood timber, particleboard and melamine laminated products, will commission a $1.3 million upgrade of its timber flake dryer system that is expected to increase the company's production efficiency by around 40%, as well as cutting its carbon footprint and gas use.
Visiting the D&R Henderson's premises last Friday, Minister for Regional Development Jaala Pulford said the upgrade will provide job security for the company's 185-strong workforce.
"With this investment D & R Henderson has a very bright future, continuing to provide so many jobs in Benalla, that benefited so many families," the Minister remarked.
Member for Northern Victoria Jaclyn Symes said the company was a big part of the Benalla community.
"D & R Henderson has been employing locals, including members of my family, for more than 30 years," she said.
"This important upgrade secures Benalla jobs and increases production efficiency at D & R Henderson by around 40 per cent."
Minister for Industry and Employment Ben Carroll said the State Government has committed $90 million in additional funding through the Victorian Budget 2017/18 to attract new businesses to Victoria and help existing businesses expand.
"We're securing local jobs in Benalla and ensuring the right support is there for businesses right across the state," he added.
Image credit: www.drhenderson.com.au