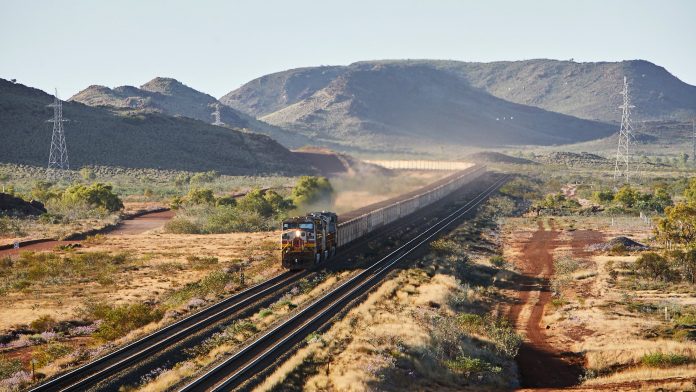 Rio Tinto has decided to go with local suppliers to build ore rail cars for its Pilbara mining operations in Western Australia.
In a news release, the mining company revealed that it will soon release a tender for an initial purchase of 50 ore rail cars, followed by an ongoing commitment of 10 ore cars a year for the next five years.
According to Rio Tinto's Iron Ore Chief Executive Simon Trott, the decision to manufacture ore cars locally in WA will bring substantial benefits both for Rio Tinto and the state's economy.
"Rio Tinto is proud to lead the way in building iron ore rail cars in WA, in line with the vision of State Government's iron ore rail car action group. I look forward to partnering with local businesses to support and grow the local manufacturing industry in WA," he added.
Western Australia's Premier Mark McGowan expressed his content with the mining company's decision to go with local manufacturing.
"I encourage other iron ore companies operating in Western Australia to join Rio Tinto in supporting local manufacturing, creating jobs and the diversification of the economy that has been the source of their success," added Premier McGowan.
Rio Tinto's commitment follows the McGowan Government's independent pre-feasibility study and establishment of a railcar action group which Rio Tinto is part of.
Image credit: https://www.riotinto.com/search/multimedia#main-search_e=0&main-search_sxatags=pilbara