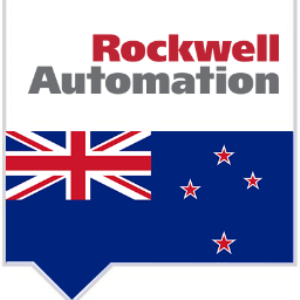 Rockwell Automation has announced a major reshuffle in the top ranks across its Australian sales operations to drive the company's regional strategic objectives.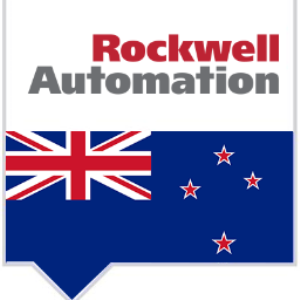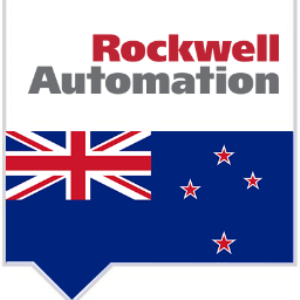 Jim Burwell has been appointed as state manager for Victoria and Tasmania; Michael Massey as state manager for Western Australia and Kevin Cole as state manager for New South Wales.
David Hegarty, Managing Director, Australia & New Zealand, Rockwell Automation, said each state manager will work towards key business objectives and customer satisfaction in their regions and also work closely with the company's distributor in the execution of the sales strategy.
"Bringing a diverse range of both global and local experience, these new appointments are all well placed to deliver on our key focus to help customers become more productive and competitive by leveraging the Industrial Internet of Things to implement The Connected Enterprise. We have an advanced product and service offering that is continually growing and evolving to support our customers through this journey," said Mr Hegarty.
"Addressing these new business opportunities provides a great opportunity for us to invest in the wealth of talent that we have within our organisation. Jim, Michael and Kevin all bring fresh insights and a contemporary approach to their new roles," he said.
Jim Burwell, who began his career with Rockwell Automation through a Leadership Development Program in the United States in 2011, holds a Bachelor Degree in Mechanical Engineering from The Ohio State University.
"I am very excited about Jim taking on this role, and looking forward to seeing new ideas and a fresh approach to growth opportunities in the mature Victoria/Tasmania marketplace," Mr Hegarty said.
Michael Massey, who will lead the WA business, holds a National Diploma in Electrical Engineering from Pretoria Technikon, Tshwane University of Technology.
Prior to joining Rockwell Automation, he has worked for companies such as Siemens Australia and Siemens South Africa. He has also worked for Gijima AST and Blyvooruitzicht Gold Mine.
"Michael has been an outstanding performer for Rockwell Automation since joining four years ago, and I think is very well positioned to take the WA business forward to new and higher levels," Mr Hegarty added.
Kevin Cole, the newly appointed manager of the NSW sales division, has been with the company since 1997, undertaking various project engineering, application and sales positions with the Global Drives Systems group.  Most recently, he held the position of state manager, Western Australia, where he was stationed since 2013.
"I am excited to have Kevin Cole returning to Sydney with a wealth of experience and success leading business units and sales teams in other regions. Looking forward to strong growth over the coming years in this large industrial region," concluded Mr Hegarty.