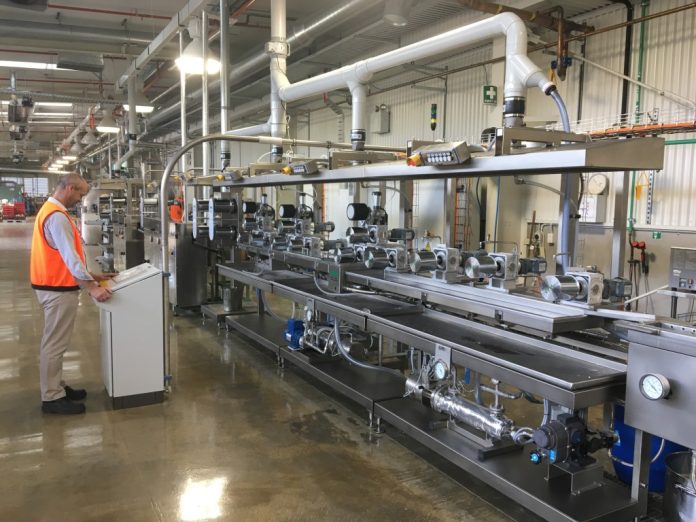 CSIRO and Deakin researchers gave Australia the ability to produce carbon fibre from scratch and at scale with the development of a 'wet spinning line' at Waurn Ponds just outside Geelong.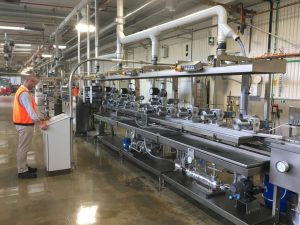 Carbon fibre combines high rigidity, tensile strength and chemical resistance with low weight and is used in aerospace, cars, civil engineering, the military, as well as in competitive sports.
The wet spinning line has been the "missing link" in Australia's carbon fibre capability, with only a handful of companies around the world capable of creating carbon fibre, each using their own secret recipe.
Director of CSIRO Future Industries, Dr Anita Hill, said in developing the technology, they've created what could be the next generation of carbon fibre that is stronger and of a higher quality.
"This facility means Australia can carry out research across the whole carbon fibre value chain: from molecules, to polymers, to fibre, to finished composite parts," Dr Hill said.
"Together with Deakin, we've created something that could disrupt the entire carbon fibre manufacturing industry."
Deakin University Vice-Chancellor, Professor Jane den Hollander AO said the development was a great example of what Deakin and CSIRO could achieve together.
"Our two organisations share a long-standing and distinguished bond, one that our new Strategic Relationship Agreement (SRA) deepens even further," Professor den Hollander said.
"Together, we're conducting industry focussed research with a profound and lasting impact, from the communities we serve, through to the world."
According to CSIRO, the wet spinning line was custom built by an Italian company with input from the organisations' own researchers.
"The wet spinning line machinery takes a sticky mix of precursor chemicals and turns it into five hundred individual strands of fibre, each thinner than a human hair," reads CSIRO's press release.
"They're then wound onto a spool to create a tape and taken next door to the massive carbonisation ovens to create the finished carbon fibre."