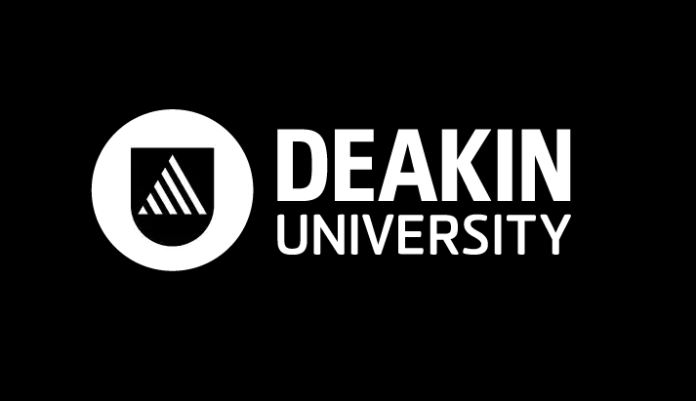 Media Release
Deakin materials scientists are exploring the possibilities of manufacturing artificial bones and medical tissues from materials that would usually have ended up in landfill, in a bid to combat the waste crisis now gripping Victoria.
The team from the University's Institute for Frontier Materials (IFM) is working on a raft of projects that plan a material's life from original use through to its final purpose, which they say is key to addressing the problem.
IFM's Circular Economy Strategy Lead Catherine McMahon said Deakin scientists are world leaders in their approach to materials design with their 'design out waste' ethos, adding that this thinking is critical to achieving a circular economy in which existing resources are continually re-used.
"We're in this recycling crisis because our current generation of materials were never designed to be recycled or repurposed," Ms McMahon said.
"Some of the ways our world-leading scientists are doing this is by looking at turning end of life textiles into bone repair systems, used silk material into artificial blood vessels, waste material into fabric powder dyes and ordinarily discarded textile waste into leather interior alternatives for cars," she said.
By approaching the design of a material already knowing what it will become when it's reincarnated, Ms McMahon believes that IFM scientists are forging a new wave of thought on waste management.
"Circular economy should be the new mainstream benchmark, just as recycling was in the early 1970s. Beyond the scientific community, there's still a lack of understanding about how much waste comes from the current recycling process. That's why communal thinking needs to be underpinned with a circular approach," she said.
Part of the process of redesigning textiles for a circular economy is ensuring that the maximum worth of a material is maintained. This approach is critical to addressing issues of pollution and waste around industries like fast-fashion, according to Ms McMahon.
"Commonly found poly-cotton blends in clothing can be partially recycled, but the process leads to waste and devalues the material. Our researchers are designing materials that are made to separate once they are no longer fit for purpose so that all of the product is easily reused or biodegrades," she said.
Ms McMahon will be the opening speaker at a regional conference in Geelong on August 26, hosted by IFM. The Conference hopes to raise awareness of the key principles of a circular economy and examine state and national approaches to circular design.
"It's an exciting space to be involved in. If we made products from their inception thinking about their end of life then we will never have a recycling crisis again," Ms McMahon said.