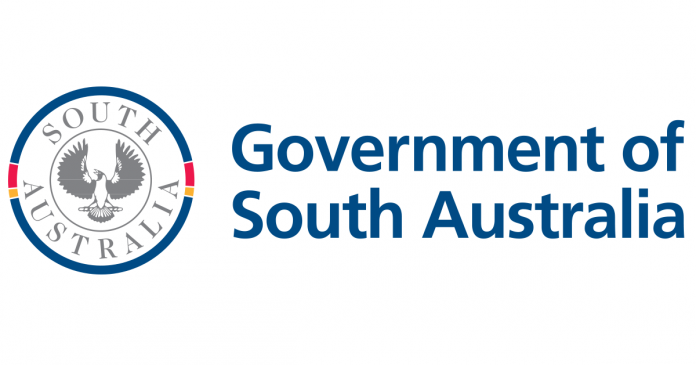 SA's economic stimulus program in response to COVID-19 has already benefitted 20,097 businesses and not-for-profits and 104,000 jobs, with more to receive further grants.
More than $253 million in cash grants have been paid to over 20,000 small businesses and not-for-profits based in SA – including those in the services and the manufacturing sectors.
Of the 20,885 beneficiaries poised to benefit from the stimulus program, 20,097 have already received the $10,00 cash grant across Rounds 1 and 2 of the scheme.
Meanwhile, 788 small businesses that do not employ staff will get a $3,000 grant.
"Our cash grants have provided critical, timely and targeted support for tens of thousands of local businesses and not-for profit organisations to help them continue to trade through the greatest economic challenge of our time," said Treasurer Rob Lucas.
"This money has been used to help sustain jobs and assist cover a business' ongoing or outstanding operating costs, such as rent, power bills, supplier and raw material costs as well as other fees."
Lucas added that the grants are part of a two-year-long $4 billion economic stimulus to support SA businesses and "turbo-charge" SA's economic recovery.
Treasury analysis revealed that the grant program has supported over 104,00 jobs across 400 local industries, including electrical services, meat processing and manufacturing.
Businesses who are struggling to keep operations going during the pandemic can still apply for the grant, with the application closing midnight, February 28.
For more information on eligibility criteria and to apply for a grant, businesses are urged to visit: www.treasury.sa.gov.au