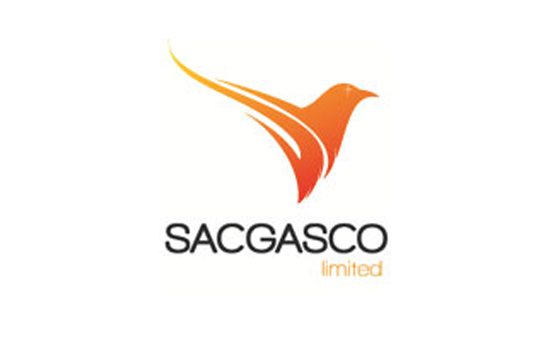 The Australian natural gas developer and producer, Sacgasco Limited recently announced that the Dempsey 1-15 well in the Sacramento Basin in California is drilling ahead in 8 1/2" vertical hole.
According to the release, the drilling has intersected a potential sandstone reservoir with high gas shows after penetrating a thick section of hard shales and siltstones. These have occurred even though the drilling mud weight has been increased to control the levels of background gas for safe drilling.
"As previously observed it continues to be very encouraging that since drilling out of the 9 5/8" casing, all potential reservoir zones interpreted from mud logs have been associated with significant gas shows," said Gary Jeffery, Managing Director of Sacgasco.
"The latest shows are interpreted to be the most significant we have seen to date. We continue to be very pleased with the execution of the drilling and the additional gas shows seen in the Dempsey well."
The Company said that the Dempsey 1-15 well is currently drilling ahead below 2,760 m (~9050 feet) to evaluate remaining conventional sandstone reservoir targets in next approximately 440 m (~1,400 feet) of drilling.
Further, Dempsey is testing the largest undrilled structure in northeastern Sacramento Basin, and is interpreted to be optimally located to trap gas migrating out of gas generating areas located to the west and south.
"Further interpreted prospective reservoir zones remain to be drilled. Updates will be provided on meaningful results from the evaluation of the target sandstone reservoirs," Mr Jeffery concluded.
Image Credit: www.sacgasco.com