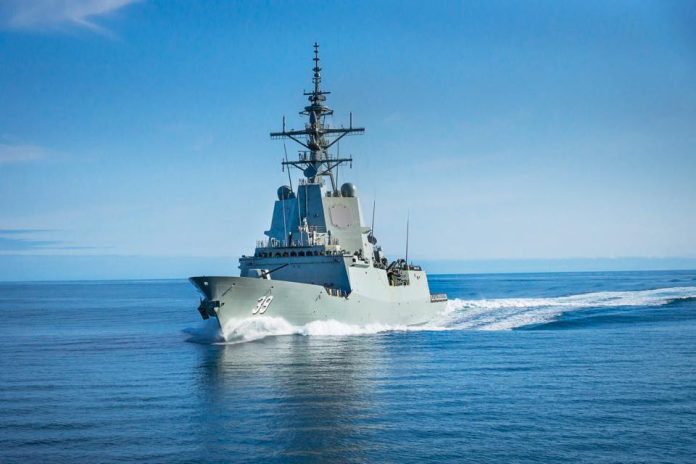 Defence Industries Minister Martin Hamilton-Smith has once again raised concerns that local shipbuilders such as ASC and Austal could miss out on the lucrative defence projects outlined in the Government' Naval Shipbuilding Plan.
It comes after tender documents released at a Senate inquiry on Friday revealed that successful bidders would be given the right to choose their own workforce and their own supply chain as well as having operational control of the Osborne shipyards.
Mr Hamilton-Smith said the documents confirmed that the Request for Tender (RFT) gives the successful overseas bidder an unfettered right to choose its own workforce, providing no guarantee of Australian jobs.
"Australian jobs are at risk, unless the Federal Government can deliver a guaranteed level of local industry content," the Minister said, adding that the oft-promised guaranteed level of local jobs was not reflected in tender conditions and criteria.
"It's not enough for the Federal Government to say it is "confident" Australian workers will be employed. Sorry, but this isn't good enough, we need guarantees written into contracts otherwise how will we guarantee that Australian subcontractors and workers will be given work in the supply chains if the ship builder is not Australian owned?"
He urged the Federal Government to keep its promise that contracts will specify that an Australian company will have prime carriage of building the submarines and frigates in partnership with the designer.
"The Federal Government must ensure contracts will specify that an Australian company gets to build the submarines and frigates in partnership with the designer," the Minister concluded.
The Continuous Build Program of naval ships starts with Offshore Patrol Vessels, expected in 2018, nine Future Frigates, expected to start in 2020 and 12 Future Submarines will start in 2022.