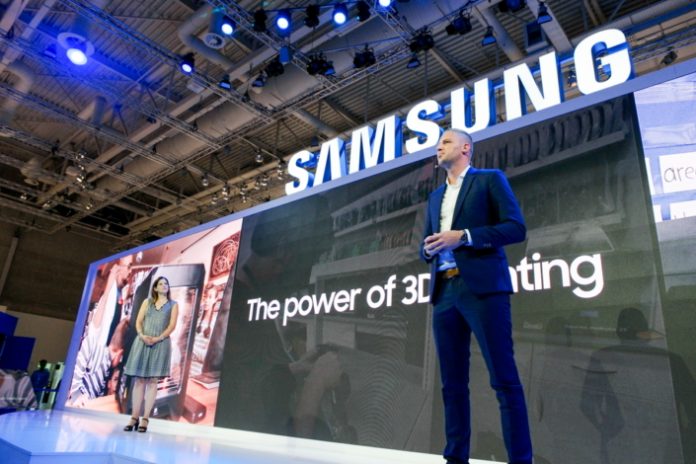 As part of its digital skills programme, Samsung has partnered with 3D printing industry giant MakerBot to equip Europe's schools, colleges and museums with 3D printers.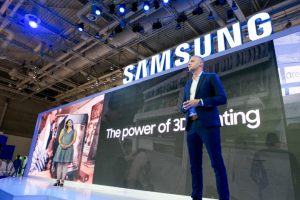 "In response to the alarming skills gap and high levels of youth unemployment in 2013, we backed the European Commission's Grand Coalition for Digital Jobs with a pledge to engage 400,000 young people across Europe by 2019," said Evelyn Nicola, Sustainability & Citizenship Manager, Samsung Europe.
"We will achieve our goal 3 years early so we can now invest further in educating thousands of young people in the latest digital skills."
According to Ms Nicola, the partnership with MakerBot is set to support a network of "Lighthouse Schools" – centres of excellence for digital learning across Europe – to teach technology skills and encourage design and manufacture.
"Just imagine a 9-year-old girl with her idea for a new design, being able to turn her idea at school into reality and take home. Experiencing the entire creation journey, from idea to digital concept to physical object represents the future of learning and R&D," she said.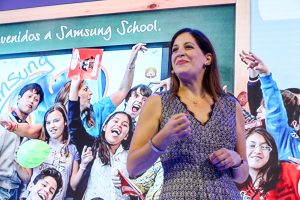 According to the official announcement, the planned first phase launches in Germany, Italy, Spain, UK and Sweden this year.
"Samsung and MakerBot share the same vision of developing new technologies that help prepare students for the jobs of the future," said Andreas Langfeld, General Manager of MakerBot EMEA.
"3D printing can help teach many of the 21st century skills that employers are looking for and applying knowledge to the real world. We're excited to partner with Samsung to help even more educators and students discover the power of 3D printing."