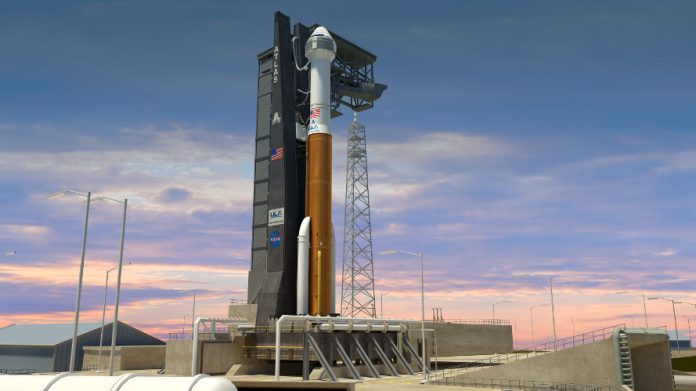 Boeing has been awarded a second contract by NASA to transport crew to the International Space Station (ISS).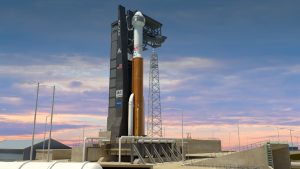 According to the official announcement, the flights will commence in 2017.
Under the terms of the contract, the company will transport the crews using its Commercial Space Transportation-100 (CST-100) "Starliner" spacecraft.
"As our company begins its second century, our Starliner program continues Boeing's tradition of space industry innovation with commercial service to the space station," said John Mulholland, vice president and program manager, Boeing's commercial crew program.
"We value NASA's confidence in the Starliner system to keep their crews safe."
Boeing has successfully completed a number of technological milestones and this second order from NASA is a big vote of confidence.
"Several of these milestones were accomplished in 2015 including those demonstrating integrated design maturity, qualification test vehicle readiness and reviews demonstrating flight software and checkout and control systems maturity," Boeing said.
"Launch vehicle provider United Launch Alliance recently completed construction on the main column of the Starliner crew access tower at Space Launch Complex-41, the first crew tower to be built at Cape Canaveral, Fla., since the 1960s."
NASA awarded Boeing its first commercial human spaceflight mission in May.