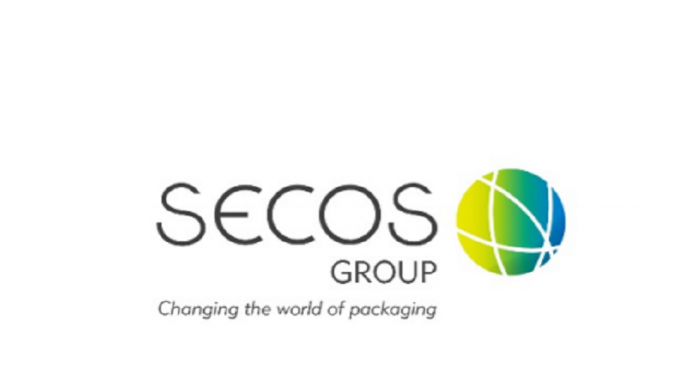 Bioplastics manufacturer Secos Group is investing $2 million over three years to develop a world class Research and Development (R&D) Centre in Australia to support growing demand for bio-based resin, film, and products.
The investment in the new Research and Development Centre follows expansion in production capacity at the company's Malaysia plants.
A key focus of the new R&D facility will be to accelerate development of compostable biopolymer solutions for the packaging sector, including food, and for waste management applications.
Secos will employ additional staff 'with leading edge material science competencies' and invest in specialist compounding and film lines to develop high-end certified compostable biopolymer resin, film, bag, and injection molded rigid products.
Secos CEO Ian Stacey said the $2 million investment would significantly expand the company's technical expertise and capabilities in the development of innovative new compostable products and applications.
"We are extremely excited with our decision to invest in a leading global Research and Development Centre in Australia that will complement our already strong technical expertise across our global operations," Mr Stacey said.
"We are looking forward to sharing breakthroughs with new technology in the fast-growing biopolymer market which is already seeing a rapid expansion in the use of compostable products and applications that replace conventional plastic use."
Image credit: http://secosgroup.com.au/wp-content/uploads/2019/09/FY2019-Annual-Report.pdf