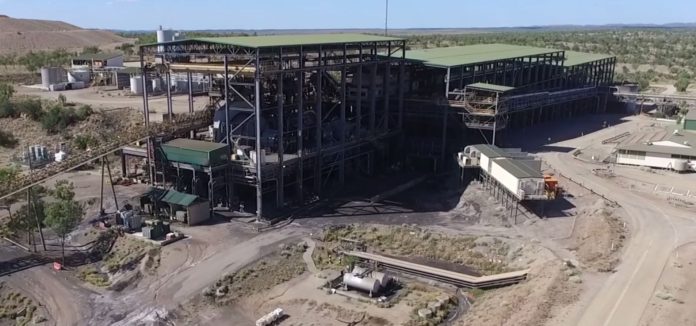 CIMIC Group's mineral processing company, Sedgman, has won a five-year contract to operate and maintain Century Mining's Lawn Hill processing plant, concentrate pipeline and Karumba Port facility in Queensland.
CIMIC Group Chief Executive Officer Michael Wright said the contract is valued at $110 million.
"This contract demonstrates Sedgman's engineering and operational expertise, and highlights the value this team delivers across the project lifecycle for our mining clients," Mr Wright added.
Sedgman Managing Director Grant Fraser said the contract will strengthen the working relationship between the two parties which saw Sedgman deliver a feasibility study on the restart of the Century Zinc mine, concentrate pipeline and Karumba port.
"We have developed a strong working relationship with New Century Resources at the Century Mine, firstly through a feasibility study and then on refurbishment and reconfiguration of the plant and infrastructure," Mr Fraser noted.
"I'm pleased that we are building on our early involvement, showcasing our full project cycle delivery capability, by adding operation and maintenance services to our works at the site."
Image credit: http://sedgman.com