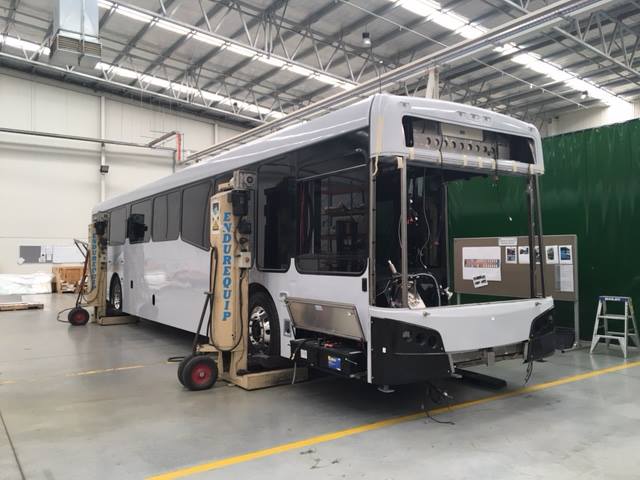 A strategic alliance comprised of Precision Components and Bustech, which is part of the Transit Australia Group, is designing, engineering and manufacturing four environmentally friendly buses in northern Adelaide thanks to $2 million in State Government funding under the Northern Economic Plan.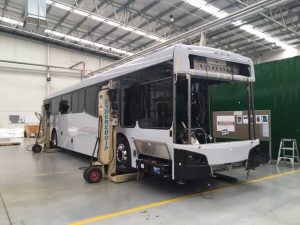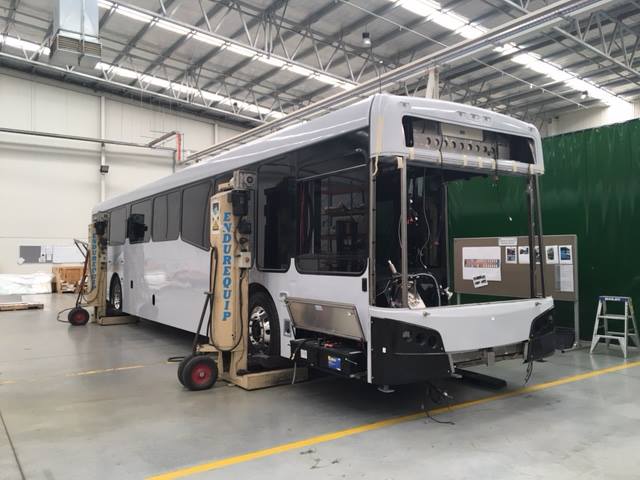 The Alliance will manufacture four buses – two advanced diesel buses and two electric buses – which will be trialled on Adelaide's main public transport network to provide the Department of Planning, Transport and Infrastructure with information about how electric and low carbon emission buses might be used.
Manufacturing and Innovation Minister Kyam Maher said the agreement will create 15 new jobs in northern Adelaide with the potential to create another 70 new jobs as the manufacture of the buses progresses.
He said the agreement has since led to a commercial agreement for an additional 12 buses to be manufactured next year, for use interstate.
"The agreement to manufacture an additional 12 buses in Adelaide's northern suburbs is testament to the high level of advanced manufacturing expertise in the region," the Minister added.
He said the project is also expected to create new opportunities for suppliers that are looking to diversify away from the automotive industry.
"This project will not only create new jobs, but will provide automotive suppliers with another avenue for diversification. This project demonstrates the type of industry collaboration and innovation that is helping drive economic transformation and growth in northern Adelaide," Mr Maher continued.
Precision Components Director Mat Fitch said the project will accelerate the company's diversification strategy after supplying the automotive industry for more than 20 years.
"This opportunity allows Precision to further develop its diversification strategy beyond 2017," Mr Fitch stated.
"The fact that we get to do this with the support of a multi-national organisation and Australia's premier bus manufacturer, will hopefully create an advanced engineering and manufacturing solution for the benefit of South Australia."
Transit Australia Group Chief Commercial Officer Damien Brown said the alliance between Precision Components and Transit Australia Group is a great example of what innovative companies can achieve when working together.
"We are excited to continue to grow the advanced manufacturing partnership beyond this project, and to work with Precision Components and the South Australian Government to create an e-mobility industry hub in Adelaide's northern suburbs," Mr Brown concluded.