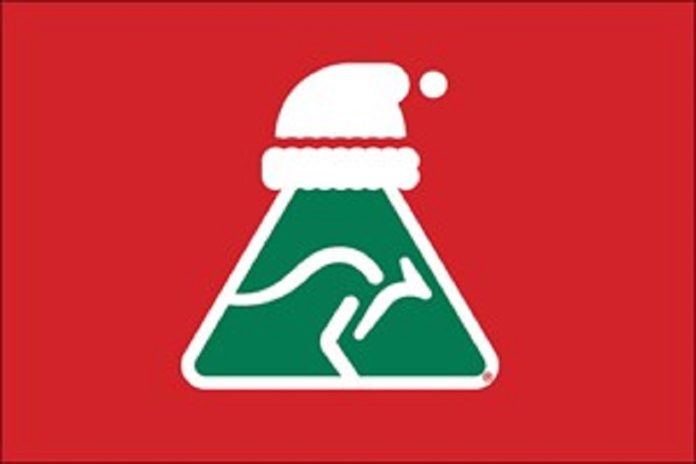 New research from Roy Morgan Research has found that over half of the businesses that make products authorised to carry the famous Australian Made green and gold kangaroo logo have reported that their customers are actively seeking, requesting, or buying more Australian Made and Australian Grown products.
Australian Made Chief Executive Ben Lazzaro said many of those surveyed also cited the COVID pandemic as the driver of this enhanced interest in buying local.
"What better way to celebrate the festive season than to give friends and family genuine Australian products made to some of the highest quality and safety standards in the world," Mr Lazzaro added.
"It's a great way to give back to the community, reenergise the economy and generate local jobs, after what has been a really tough time for many Australian businesses."
According to the research, if every household spent an additional $10 a week on Australian Made products, an extra $5 billion would be injected into the economy each year, creating up to 11,000 new jobs.
Mr Lazzao said the research clearly showed  that consumers can make a long-lasting impact to the fortunes of Australia's economy with their patriotic shopping decisions.
"It's encouraging to know that every dollar spent on locally made and grown products this Christmas will have a direct impact on the livelihoods of Aussie growers and manufacturers, as well as the wider community," he said.
"So be sure to look for the iconic Australian Made logo this Christmas and support a brighter future for Australia."
Image credit: https://www.australianmade.com.au/latest-news/2021/shoppers-seeking-out-an-aussie-made-festive-season/