Minister for Small Business Russell Northe revealed that the Coalition Government's strong economic management is set to deliver numerous major projects that will boost Victoria's economy and generate around 26,000 jobs in the state.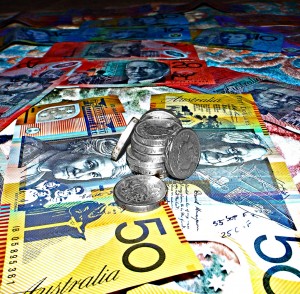 "Accounting for 47% of all Victorian private sector jobs, small businesses are an essential part of the success and strength of Victoria's economy. A further $18 million in funding is being invested in initiatives that assist small businesses to improve their productivity and competitiveness," said Mr Northe during his address before the Victorian Civil Construction Industry.
According to the Minister's media release, the state budget will transform the 530,000 small businesses currently operating in Victoria.
"The Budget will deliver thousands of new jobs for Victorian small businesses, from office-based engineering and design roles to on-site roadwork and construction jobs. The Budget has also brought welcome news for businesses confidence, by driving down costs of production," the Minister said.
"The payroll tax rate will be cut to 4.85% from 1 July 2014, benefiting around 39,000 Victorian employers and saving more than $234 million over four years."
Mr Northe further added that the Coalition Government's record infrastructure spending in the 2014–15 Victorian State Budget will deliver numerous projects across the rail, road and freight networks that are set to dramatically change the way small businesses move goods and services throughout Victoria.
"Only the Coalition Government will deliver projects such as Melbourne Rail Link and the full East West Link to reduce congestion and drive economic growth," he said.
"The Napthine Government's state-shaping budget will create jobs and drive prosperity within Victoria's small business sector for many years to come."