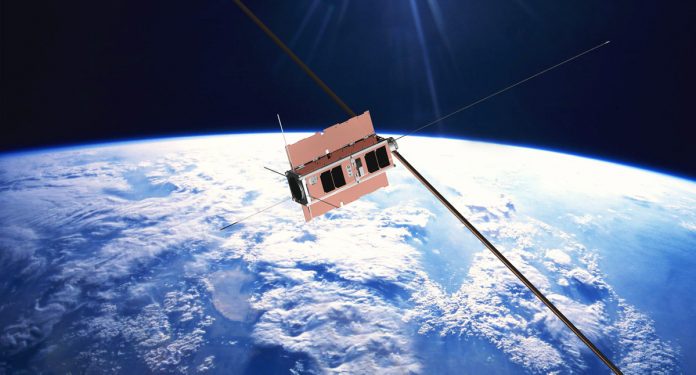 Inovor Technologies has won a $2.5m Defence contract to to deliver a satellite bus that will be used to house equipment in space for the Buccaneer Main Mission.
The contract was signed by Defence Minister Industry Melissa Price and Inovor Technologies CEO, Dr Matthew Tetlow at a special ceremony held in Adelaide earlier this week.
"The Buccaneer program is aimed at improving our understanding of the outer atmosphere, in particular the ionosphere, which plays a key role in Australia's world-leading Over-the-Horizon radar capability," Minister Price said.
"Small, low-cost satellites like Buccaneer provide a unique opportunity to support the development of an Australian Space Capability for Defence and to rejuvenate Australian space research.
"The Defence White Paper highlights space research and space-based systems as an important part of Australia's Defence capability and national security."
Minister for Industry, Science and Technology, Karen Andrews, said the investment will improve Australia's space capability.
"There is huge potential for our advanced manufacturers who are working in defence or other industries to expand into the space sector and vice-versa, which will see them grow and create new Australian jobs," Minister Andrews continued.
"The Morrison Government is committed to tripling the size of the space sector to $12 billion a year and an extra 20,000 jobs by 2030. To achieve that goal, we need to make sure we're engaging businesses from a range of sectors."
Image credit: https://images.defence.gov.au/