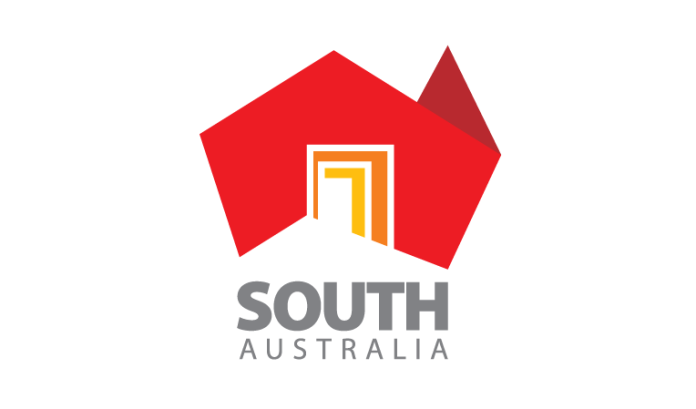 South Australia has established the nation's first dedicated centre to grow the local space economy and create future high-tech jobs.
Located within the existing Defence SA headquarters on Pirie St, the South Australian Space Industry Centre (SASIC) will build on the work of the existing Space Industry Office at Defence SA to drive space industry innovation, research and entrepreneurial development.
It will also support the state's emerging space industry by providing funding of up to $1 million every year to young space entrepreneurs, along with new and existing space start-ups.
The new Centre was announced at Hamilton Secondary College, ahead of the 68th International Astronautical Congress being hosted in Adelaide next week which will be attended by more than 3500 space industry leaders including the heads of all the major space agencies and Space X founder Elon Musk.
Premier Jay Weatherill said the SASIC will now take responsibility for the South Australian Government's space strategy, taking over from Defence SA's Space Industry and R&D Collaborations office.
"South Australia has always been a national leader in space innovation. This year marks the 50th anniversary of Australia's first satellite launch from Woomera, which made Australia the third nation in the world to launch a satellite into space from its own territory," the Premier continued.
"We are continuing this national leadership through opening the South Australian Space Industry Centre – the only centre of its kind in Australia – as we continue calls for the Federal Government to establish a National Space Agency."
"SASIC will deliver opportunities for manufacturers to transition to a high growth sector, enable start-ups to flourish, and create jobs of the future."
Defence and Space Industries Minister Martin Hamilton-Smith said the Centre will help grow SA's existing space industry which includes companies such as Fleet Space Technologies and Inovor Technologies.
"South Australia is working to establish itself as a hub for space industry research and development. We're not talking about an agency the size of NASA that sends people to the moon. We are looking at capabilities that benefit society, communications and national security," the Minister added.
"At least 60 local organisations with space-related expertise, or the potential to apply current expertise to the space value chain, have been identified in the state so we have a huge talent pool already in the state."
Image credit: www.sa.gov.au