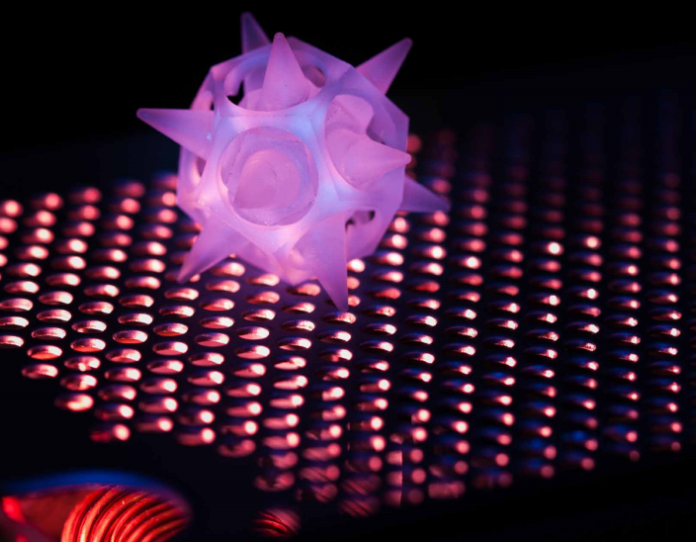 A new report prepared by photonics industry leaders with support from the University of Adelaide's Institute of Photonics and Advanced Sensing (IPAS) tips South Australia to become a major global player in the incredibly fast growing photonics industry, estimated to be worth over US$500 billion.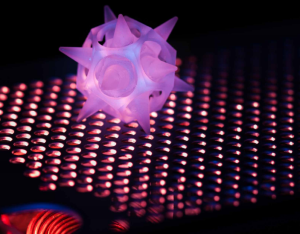 Photonics is the use of light-based technologies in devices such as lasers, sensors and optical fibres, and is utilised across multiple sectors including resources, medical, defence, food and the environment.
The report, titled 'Lighting the Way, Global Opportunities for the Photonics Industry in South Australia', notes that while South Australia already ranks in the worldwide top ten in optical fibre sensing, there is still significant potential to move up the global rankings.
It also pinpoints four market segments that should be targeted by South Australian companies, including biophotonics – imaging and detection for biomedicine, agriculture and the environment; lasers – for industrial, mining, military and biomedical applications, fibre optic sensors – for environmental, security, military, and resource extraction; and speciality optical fibres and materials – for optical communications in harsh environment or hazardous applications.
Manufacturing and Innovation Minister Kyam Maher said the report provides a partway for the future development of the photonics industry which is forecast to grow to over $US600 billion by 2020.
"This report shows that while South Australia is already in the top ten in optical fibre sensing, there is enormous potential for us to become a world-leader in photonics, providing a huge economic windfall for the state and creating new jobs," the Minister added.
"Photonics is the electronics of the 21st century and could be a game-changer for South Australian companies, by using our well-focussed investment in researchers and facilities to create jobs and economic benefits for the state."
The full report is available at: www.statedevelopment.sa.gov.au/lightingtheway.