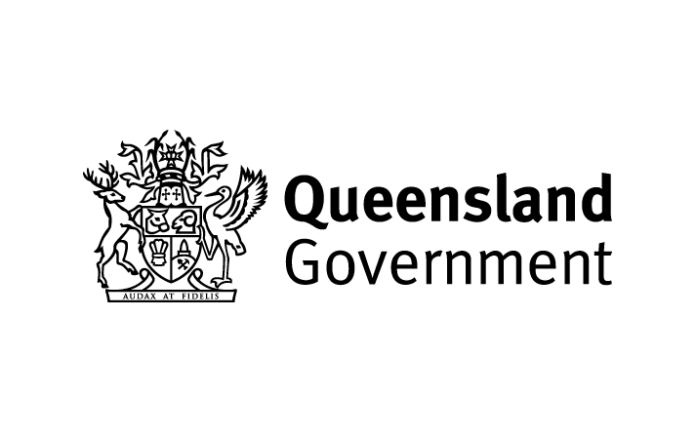 The Queensland's Government is set to launch its inaugural South Pacific Defence and Industry Forum in Cairns this week.
The Forum will be attended by more than 100 industry representatives and Commonwealth and State Government personnel, as well as representatives from Timor-Leste, New Zealand, the United Kingdom, France and six South Pacific nations.
Minister for State Development Cameron Dick said the Government is looking to further build Queensland's maritime capability to create more jobs for Queenslanders, especially in the maritime industry and sustainment of vessels across the region.
"We want to maximise Queensland's geographically significant position in the Asia Pacific region," the Minister said.
"Increased interest in Queensland's defence industry capabilities will mean more business opportunities and more local jobs.
"Far North Queensland has all the elements to become the port of choice to deliver services across the South Pacific and indeed the Asia-Pacific region."
Member for Cairns Michael Healy said following the forum, delegates will tour local maritime businesses as well as the Great Barrier Reef International Marine College.
"Some of these businesses will be showcased on the Queensland Government stand at the Pacific 2019 International Maritime Exposition being held in Sydney in October, just as they were in the corresponding event in 2017," Mr Healy added.
Member for Barron River Craig Crawford said the forum was 'a key initiative under the Queensland Defence Industries 10-Year Roadmap and Action Plan'.
"Building relationships between domestic and international maritime, defence and defence industry stakeholders will create ongoing benefits for North Queensland," he concluded.
Image credit: https://www.qld.gov.au/