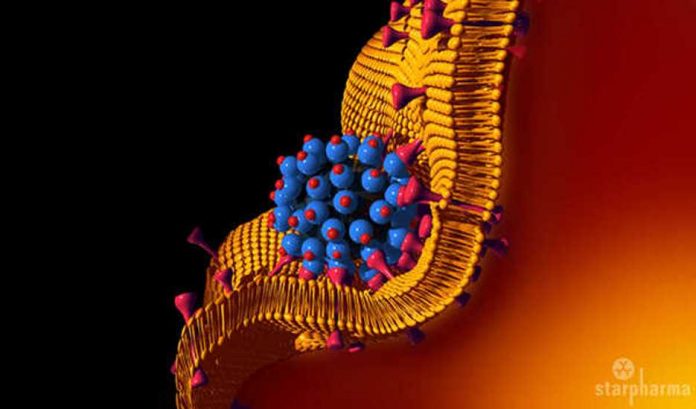 Australian company Starpharma has signed a milestone deal with global pharmaceutical giant AstraZeneca to further develop a Dendrimer Enhanced Product (DEP) version of one of AstraZeneca's major marketed oncology medicines.
DEP is an artificial molecule which is applied to existing drugs to increase their efficacy and reduce side effect suffered by patients.
In addition to reducing side effects such as hair loss and lowering white blood cell counts and bone marrow toxicity, this Australian developed compound also removes the need for treatment with steroids, significantly improving the patient experience.
This agreement marks the second DEP commercial deal that Starpharma has signed with AstraZeneca, the first being a multiproduct licence which covers novel oncology drug candidates such as AZD0466 (a Bcl2/xL inhibitor).
Following completion of agreed preclinical studies by Starpharma, AstraZeneca has the option to licence the DEP oncology drug candidate for an option exercise fee of $US5M.
Starpharma Chief Executive Officer, Dr Jackie Fairley said the agreement comes off the back of positive news from the company which globally launched the first treatment for bacterial vaginosis VivaGel BV with its Australian partner Aspen Pharmaceuticals.
"We are delighted to sign a new commercial DEP agreement at ASCO with our long-standing partner, AstraZeneca," Dr. Fairley said, adding that the compound has the potential to be applied to a wide range of cancer drugs.
"This agreement follows a successful research program under which we identified a promising DEP candidate with a number of potential benefits. It represents the culmination of that work and this DEP product has the potential to provide significantly enhanced patient benefit," he continued.
"Unlike our first DEP agreement with AstraZeneca, which applies DEP to novel oncology drug candidates, this agreement is for an existing major AstraZeneca oncology medicine and provides further validation of the value of the DEP platform and its broad application to both new chemical entities and existing products."
Image credit: https://www.starpharma.com