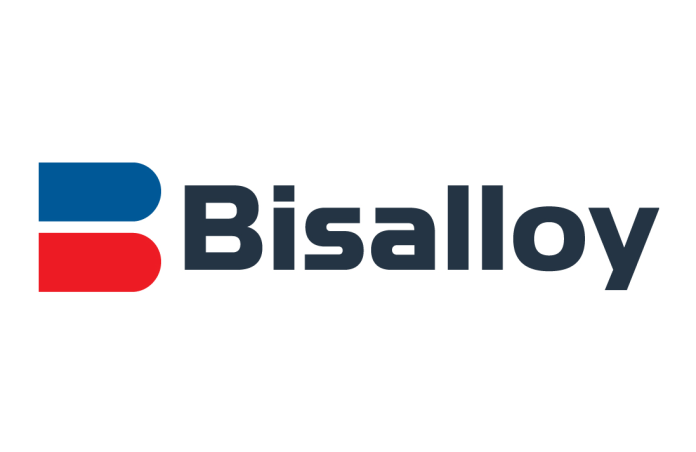 Australian steel maker Bisalloy has had its best year of defence exports in over a decade, with a significant increase of 56% in sales compared to last year.
In a major milestone for the business, Bisalloy has achieved sales of defence grade steel at a level not seen in over ten years, which allowed it to employ 17 more people in 2018 at the Unanderra manufacturing plant in New South Wales.
The company, which is investing heavily in advancing its R&D, laboratory and export capabilities, recently signed a contract with Naval Group Australia to produce specialised steel as part of a trial for the Future Submarines project.
Defence Industry Minister Christopher Pyne said the numbers showed how the Australian Government's commitment to using Australian steel in our new military projects is delivering results.
"Bisalloy is also providing innovative products to a number of Defence projects, such as the Army's Hawkei vehicle and the $5.2 billion BOXER Combat Reconnaissance Vehicle," Minister Pyne remarked.
"Bisalloy is also leveraging its success to seek out export opportunities and has already secured several large volume, international orders for its innovative armour plates."
This success demonstrates the Australian Government's commitment to increasing defence exports is achieving tangible results. The Australian economy is benefitting from the record investment in Defence capabilities, and more is yet to come."
Bisalloy, which is Australia's only manufacturer of high-tensile and abrasion-resistant quenched and tempered steel plate, last week entered into a Memorandum of Understanding (MoU) with a German-based procurement solutions specialist.
The agreement covers co-operation between the two companies in Australia, Europe and throughout Central Asia, paving the way for Bisalloy to further expand its international reach.
Image credit: www.bisalloy.com.au