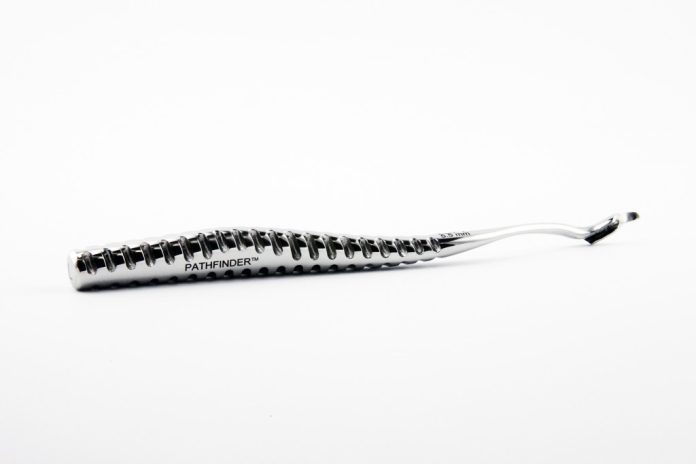 3D printer powerhouse Stratasys is collaborating with DanaMed to deliver a new, revolutionary surgical tool described as the "medical breakthrough high-performance athletes have been waiting for".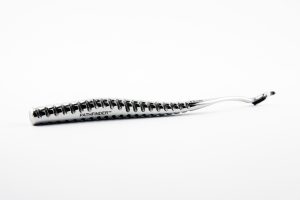 DanaMed™ Inc.'s Pathfinder™ ACL Guide is a biocompatible surgical device that enables surgeons to better reconstruct partially or fully torn anterior cruciate ligaments (ACL) and minimise the risk of re-tearing.
Created by orthopaedic surgeon Dana Piasecki, the Pathfinder System was designed to address the shortcomings of traditional ACL repair procedures by enabling improved graft positioning within the natural ACL point.
Once Mr Piasecki and her medical company DanaMed perfected the design using Fused Deposition Modelling™ (FDM®), they turned to Stratasys' Direct Metal Laser Sintering (DMLS™) technology to manufacture the complex surgical instrument at an affordable price.
"Pathfinder illustrates how 3D printing is uniquely capable of enabling breakthroughs in medical technology that otherwise would not be possible," said John Self, project engineer at Stratasys Direct Manufacturing.
"And by offering DanaMed 97 percent cost savings over conventional manufacturing methods, 3D printing has demonstrated its business value in bringing complex, high-quality parts to market."
The Pathfinders are printed with Inconel 718 material, which achieve the necessary biocompatibility, surface finish, oil resistance and mechanical requirements.
The Pathfinder System has a 95 percent success rate of anchoring grafts in their native ACL locations, allowing repaired ACLs to handle the same stress as a natural ACL once could.
It has already been registered with the FDA as a Class 1 Medical Device and is now on the market and being used by orthopaedic surgeons across the USA.