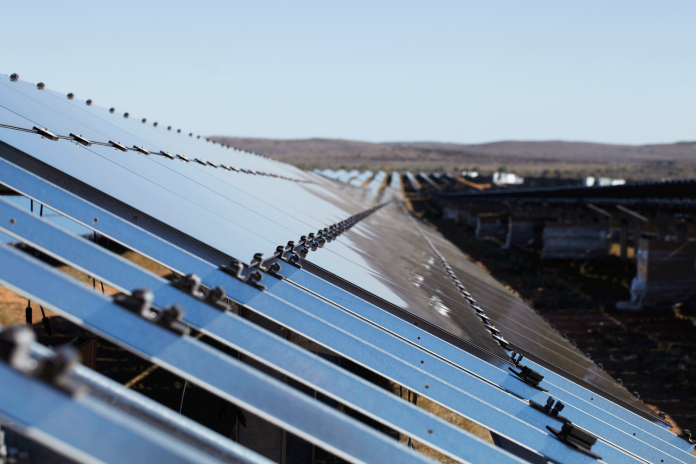 The Australian Renewable Energy Agency (ARENA) has announced the short-list of projects that made it to the next stage of its $100 million large-scale solar photovoltaic (PV) competitive round.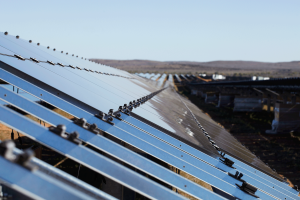 On 9 September 2015, ARENA announced that at least 4 and as many as 10 new-large scale solar farms will be built across Australia with the help of $350 million in funding jointly provided by ARENA and the Clean Energy Finance Corporation (CEFC).
Under the initiative – designed to bring down costs through the deployment of 200 MW of large-scale solar PV – ARENA will commit up to $100 million for separate grants of up to $30 million and the CEFC will contribute up to $250 million to support projects with loan requirements of $15 million or more.
ARENA CEO, Ivor Frischknecht, said the expression of interest (EOI) phase had attracted strong interest, including several new entrants to the market.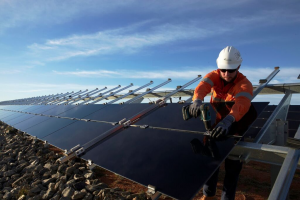 "ARENA received 77 eligible EOIs and has selected 22 high merit projects to proceed to the full application stage with submissions due by 15 June 2016. The projects are located in all mainland states and have a total capacity of 766 megawatts (MW). Each project was able to demonstrate its cost of energy was below the threshold of $135 per MWh, with some projecting costs significantly below this threshold level," Mr Frischknecht said.
"More than three times the amount of funding available through the ARENA competitive round has been requested for the 22 projects, with an ask of approximately $332 million for projects totalling $1.68 billion. The strong interest and high-quality applications demonstrate Australia is serious about deploying large-scale solar and capitalising on its abundant solar resources."
The short-list of projects invited to progress to the next stage include Origin Energy's Darling Downs Solar Farm, Syncline Energy's Bannerton Solar Park and Genex Power's Kidston Solar Project, to name a few.
Commenting on the ARENA solar funding proposal, Genex's Managing Director Michael Addison said the company was delighted to have made it through the final stage of the competitive solar funding project.
"We believe this is a testament to the unique advantages and benefits of the Kidston Solar project and we would like to extend our sincere thanks to AREAN for their vote of support to date," Mr Addison said.
"The announcement follows ARENA's recently announced commitment to provide $4 million of funding support for our pumped storage scheme, and evidences the quality of Genex's energy initiatives and the level of confidence that the government holds in our ability to deliver these projects successfully, and in a timely manner."