3D printing giant Stratasys has unveiled a new high-quality and affordable 3d printer intended for the dental industry.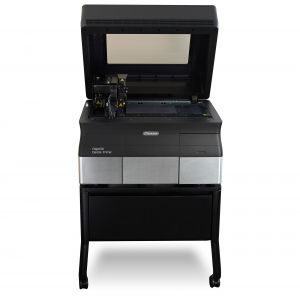 The Objet30 Dental Prime printer will allow smaller dental labs to take advantage of 3D printing to make dental models and appliances in-house.
"The introduction of the compact, versatile Objet30 Dental Prime 3D Printer continues Stratasys' commitment to providing a variety of solutions to meet the different needs of dental and orthodontic labs, small and large. This addition to our entry-level desktop family brings superior-quality 3D printing available to all dental labs who want to provide competitive digital dentistry services to their clients," said Steffen Mueller, General Manager, Dental Solutions at Stratasys.
With this new printer, the need for outsourcing is drastically reduced and can be used for: creation of crown and bridge models; manufacturing of clear aligners; creation of realistic looking veneer try-ins; printing of casting patterns for the creation of removable partial dentures; creation of oral surgical guides and manufacturing of diagnostic wax-ups.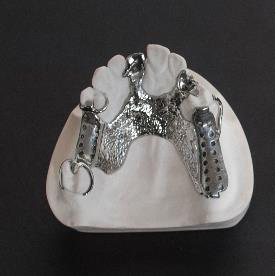 The Objet30 Dental Prime has two different modes: high speed 3D printing (which fabricates objects at a 28 micron layer thickness) and high quality fabrication (slower speed printing at a 16 micron layer height).
For more detailed information about the Objet30 Dental Prime 3D Printer, contact a reseller or visit the Stratasys website.