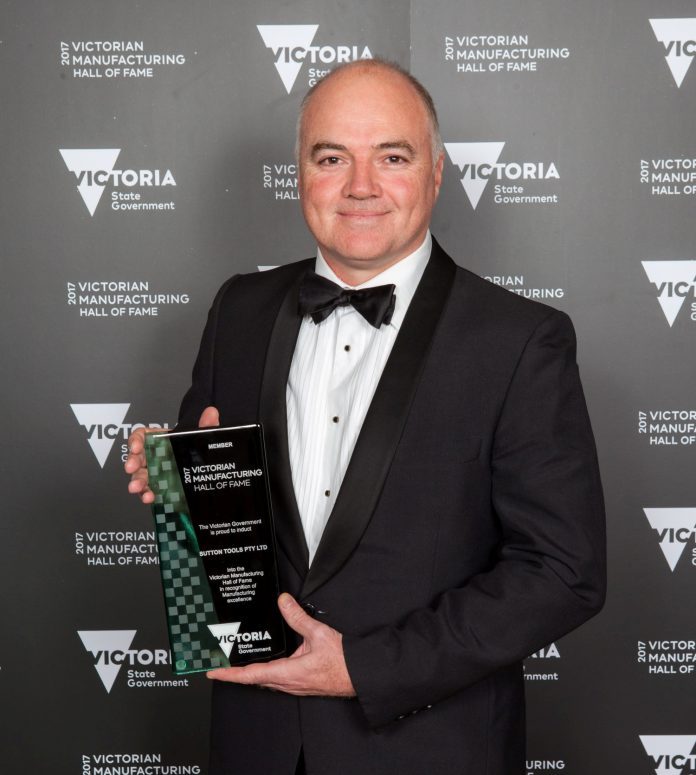 Sutton Tools has been inducted to the Victorian Manufacturing Hall of Fame, capping off a century of illustrious achievements in the manufacture of high quality tools for industrial or DIY applications.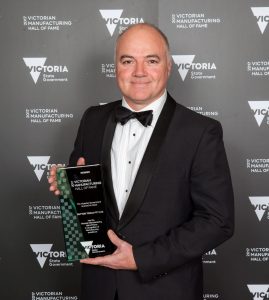 The family owned business – which was founded in 1919 by William Henry Sutton in Melbourne – also won the prestigious '2017 Victorian Manufacturer of the Year Award' in the Large Business category.
Sponsored by the Department of Economic Development, Jobs, Transport and Resources, the awards were presented recently at a gala dinner and awards ceremony staged by Business Victoria.
The nominations were judged across a range of criteria including advancements in technology, manufacturing techniques, rate of growth and application of Lean manufacturing and adoption of best practice throughout the business.
The 2017 theme of 'Growing Advanced Manufacturing' recognised outstanding achievements by Victorian businesses and individuals who uphold a high standard of excellence in Victorian manufacturing.
Accepting the awards, Sutton Tools managing director Peter Sutton said the company attributes much of its global success to the strength of its engineering department which has state-of- the-art technology in measuring and design equipment.
"The awards were unexpected and we were incredibly proud and honoured to receive them on behalf of every Sutton Tools staff member who has contributed so much to our successes of today," Mr Sutton added.
"Maintaining a commitment to investment has played a key role in our success in the global market. It is important to ensure our people, products and manufacturing techniques remain world-class. That is why we have more than 80 staff members who are trained in Lean and hold a Certificate IV in Competitive Manufacturing."