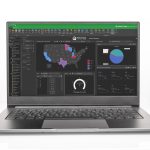 Operating a highly efficient shop floor starts with getting the right information to the right people at the right time, and there's no better way to do it than with Dashboards from Global Shop Solutions.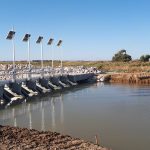 Manufacturing companies operating in the Murray Darling Basin are encouraged to apply for funding under the Off-farm Efficiency Program.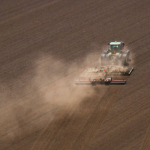 Additive manufacturing (AM) has the power to completely transform manufacturing businesses. According to a study by Jabil, up to 90% of manufacturers believe that additive manufacturing is essential to future-proofing their businesses.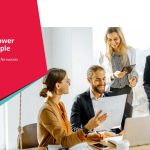 The global pandemic has forced change in almost every area of business, including how, when and where we work. Here's how to make the most of this brave new world.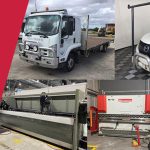 Sponsored Content by Grays marketplace announces a major online auction event for the assets of HiTec Glazing Pty Ltd (In Liquidation). Sydney, NSW, May...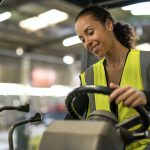 The Commonwealth Bank has recently launched its first Manufacturing Insights Report. The report speaks to hundreds of manufacturers of different sizes and types, in which they were asked about their financial performance during the pandemic, how well they adapted, and their approach to business in the year ahead.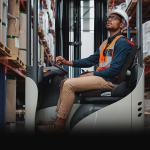 Australian manufacturing is thriving despite cost pressures, supply chain issues and labour shortages. A new CommBank report shows how digitisation and sustainable practices are reshaping the sector.
Concrete Collective uses the Fusion 360 Nesting & Fabrication Extension to cut the melamine board for their molding accurately and cost-effectively, resulting in beautiful bespoke designs.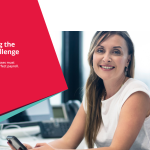 Given the proverbial payroll cycle is rife with legislative and logistical obstacles, processing accurate, compliant and prompt payroll requires many working parts. That's The Payroll Challenge.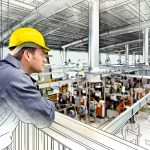 While there is no doubt the current health pandemic has had an impact on many Australian manufacturers, the inaugural CommBank Manufacturing Insights report suggests the sector is on the precipice of a new growth phase.