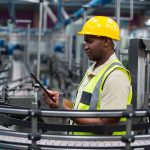 A new study from Forrester Consulting is a warning for mid-market operators struggling to update their tech systems, but it also shines a way forward.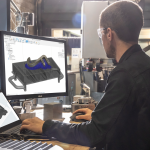 Autodesk and Formlabs are teaming up! You may not have noticed just yet, but Autodesk Fusion 360 has an expansive additive manufacturing workspace designed to help prototyping, researchers, additive engineers, designers and everyone else get the most control over their 3D printers.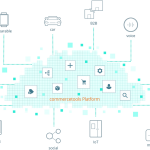 At an unprecedented scale, consumers are heading to the digital sphere to complete sales. The COVID-19 pandemic has undoubtedly upended the customer-manufacturer dynamic in ways we've never witnessed before.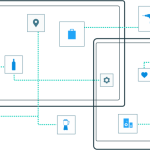 As online sellers become more sophisticated in their marketing strategies, the market competition in the marketing sector is becoming increasingly unforgiving to slow adapters. As the adage goes: failing to plan is planning to fail.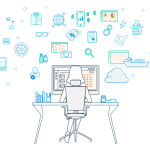 The coronavirus pandemic forced B2B buyers and sellers to curtail physical efforts. But it also opened a whole new world of business opportunities for those willing to make the radical, digital leap.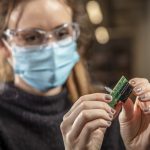 Working in manufacturing has been an interesting time in the last 12 months, with a rapid and yet, mostly undiscussed transition to working from home. With that has come a lot of really clever solution ...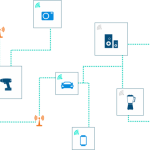 The recent signing of the RCEP trade agreement is a true win for Australian manufacturers – particularly as we emerge from the pandemic. It also presents interesting new opportunities for services. As Aussie manufacturers increasingly go direct to consumers, they're looking more closely at the types of services they could offer as part of new go-to market strategies and revenue opportunities.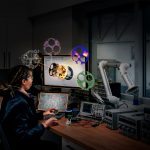 In today's cloud-connected world you would expect design tools to have overcome the collaboration challenges facing electronics and mechanical designers. Yet, most development teams still struggle relying on manual methods, such as emails and exchanging files, to overcome such a complex task.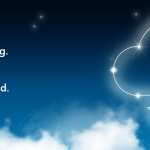 Minitab, LLC, the market leader in data analysis, predictive analytics and process improvement, announced the launch of multiple new solutions that will help organizations accelerate their digital transformation. The solutions were unveiled at Minitab's first-ever global virtual event with over three thousand organizations in attendance.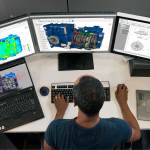 Overcoming today's design and engineering challenges. The pace of change, competitive threats, and supply chain volatility present challenges now, more than ever before.