South Western Sydney technical and further education (TAFE) will be forced to lay off 26 out of 54 teachers and cut engineering and manufacturing programs at three colleges next year, making it the latest in a string of TAFEs to shed staff, cut teaching hours, and reduce the locations where trades classes are offered.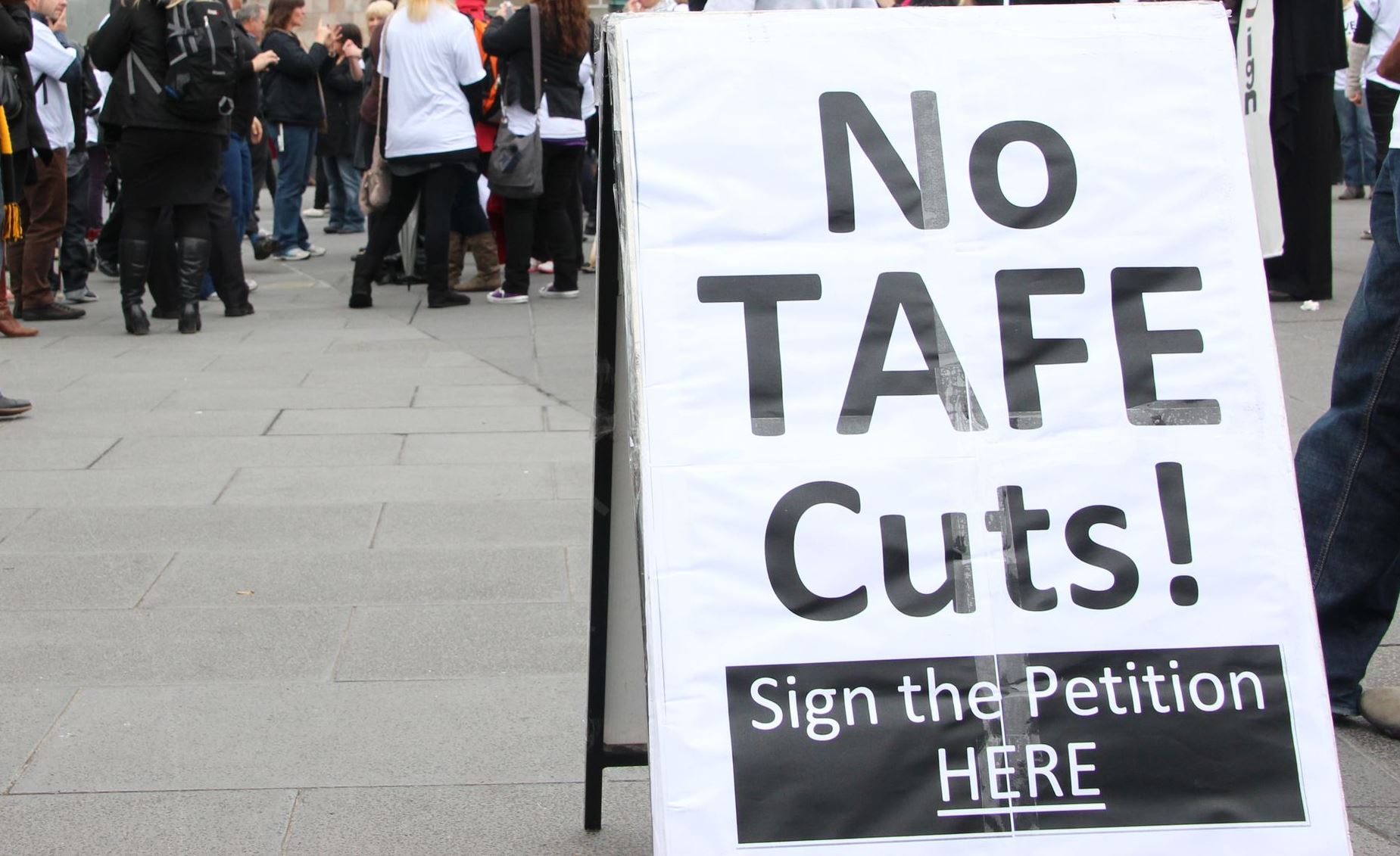 According to the article on The Sydney Morning Herald, leaked documents seen by Fairfax Media show the cuts will be made because government funding will not meet course costs under a new system that forces TAFE to go head to head with private companies starting from January next year.
Engineering trades, fitting and machining, sheetmetal, metal fabricating and welding, and vehicle-building classes at Campbelltown, Chullora and Wetherill Park will be the first classes that will be axed as part of the TAFE reforms.
According to a South Western Sydney TAFE spokesman, the courses were being reviewed because of a 25% fall in student enrolment. He said this reflected the jobs downturn in manufacturing in the region.
He also added that staff, employers and industry were being consulted on the changes and their input will be taken into consideration before the cuts were finalized.
Institute of Automotive Engineers Chief Executive Peter Blanchard said TAFE training was absolutely vital and the cuts to engineering courses would severely damage the country's industry.
Last week a parliamentary inquiry into the skills shortage showed that TAFE was strongly supported by industry and needed appropriate funding because it was the "backbone of vocational education and training in NSW".
Almost 400 TAFE staff, including 220 teachers, were retrenched last year.