Home
Tags
Active Traction Control
Tag: Active Traction Control
JR Richards and Sons has continued its long-standing business relationship with Iveco with the purchase of eight new Iveco ACCO compactors and a Eurocargo...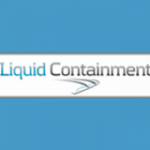 Liquid Containment is high industry standard online store for buying high-quality bladder tanks, tank liners, liquid transfer pumps, baffle foam, repair patches, and fabric solutions in Australia. Get the best products at affordable prices.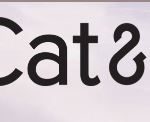 Launched in 2017, Cat&i is a Melbourne based company founded by a couple who recognised the need for functional yet fashionable sun protection clothing. Chic and stylish sun protection is at the heart of this company and our aim was to reinvent the iconic rashie and modernise it to give it a classic, stylish and timeless appearance. Cat & i have recognised the growing need for sun protection clothing as the sun becomes more harsh and damaging and the company caters Australia wide to women, men and children with our beautifully designed range of rashies and swimwear.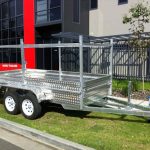 Mario Trailers is a well-known trailer designer and manufacturer in Australia. We have 24+ years of experience in designing high quality trailers including box trailers, lawn mower trailers, Galvanised Trailers, Enclosed Trailers, On Road Camper Trailers, off road camper trailers, Tandem Trailers & Machinery Trailers for sale. Call on (02) 4956 8442 and discuss your requirements with our expert or visit showroom to explore all types of trailers.