Home
Tags
Aerodynamic drag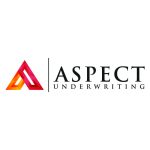 Insurance intermediary agency in Collingwood, Melbourne providing a wide range of personalised insurance services such as underwriting, broking & consulting. Backed by Llyod's as its Coverholder, by Empire Insurance Services as its Corporate Authorised Representative and by Steadfast as its authorised Broker, we offer tailored insurance services to the varied needs of our clients.
Established in 2001, Master Cleaners has grown to become one of Melbourne and Sydney's most reputable cleaning organisations. At Master Cleaners, our job goes beyond cleaning: we help promote hygiene and health within all kinds of builds and businesses including offices, hospitals, schools, and homes.
Solar pool heating experts gives you best heating solutions,which beneficial for your home pool system. visit us now to buy our pool system products on good price.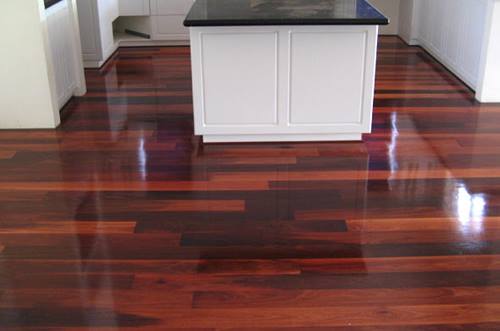 Are you in search of sustainable and affordable timber flooring in Melbourne? Do you want to install timber flooring in home or office? Mike's...