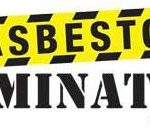 With over 10 years of proven experience in the Queensland construction and asbestos removal industry, our dedicated and professional team offers customers fully-integrated removal of asbestos and related services in and around the North Queensland, Brisbane, Sunshine Coast & Gold Coast regions.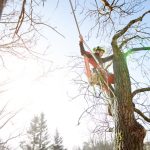 Jack of all Trees is a locally owned, operated tree removal and arborist Adelaide business that cares about the community and its reputation within it.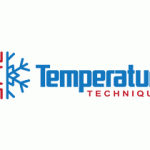 Engaged in an Ac emergency? Not satisfied with your previous service provider? The best option in this regard is to hire Ac Repair Service Sydney. They are quick to respond as well as accurate in all their undertakings.
If you own a garden or yard outside your home, then you can decide to take help of the well-experienced professionals at SK Landscape...