Home
Tags
Australian Grown kangaroo logos
Tag: Australian Grown kangaroo logos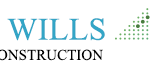 Melbourne based since 1984, G & D Wills Design and Construction has established itself as a known name when it comes to building commercial buildings and commercial building maintenance projects. With their expertise in the field, G & D Wills Design and Construction will guide you through right from concept to completion stage. G & D Wills Design and Construction provides services such as commercial building construction, industrial flooring, commercial property maintenance, commercial roofing, and commercial trades.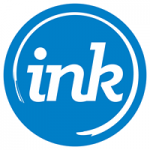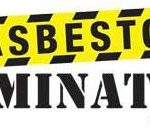 With over 10 years of proven experience in the Queensland construction and asbestos removal industry, our dedicated and professional team offers customers fully-integrated removal of asbestos and related services in and around the North Queensland, Brisbane, Sunshine Coast & Gold Coast regions.
Australian Boxes & Cases, are reliable manufacturers of pallets and more in Perth. For all your all your packaging needs, call on 08 9493...