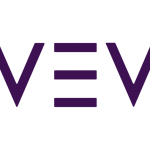 Media Release AVEVA, a global leader in engineering and industrial software, has been announced as a leader in IDC's Asset Performance Management (APM) MarketScape Reports...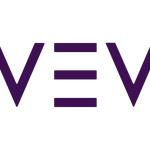 Damien McDade, Head of Pacific for AVEVA explores the benefits of artificial intelligence within complex businesses.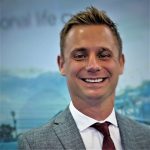 This article is by Damien McDade, Head of Pacific AVEVA Large scale industrial plants are becoming more complex and more tightly integrated. Both equipment implemented...