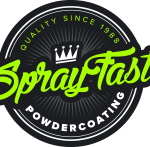 The team at SprayFast deliver high-quality powder coating with fast turnaround times for customers across Melbourne. Based in Bayswater and operating for more than 30 years, the team at SprayFast pride themselves on a 24-hour standard turnaround. The professionals at SprayFast have been trusted by a range of large companies, including Vulcan, Mitsubishi, Holden, and Toyota.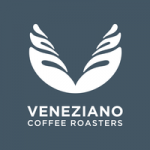 Buy coffee beans online with Veneziano Coffee Roasters. https://venezianocoffee.com.au/
QldRecyclers is one of the leading auto recycling company, Who buy Scrap Metal in Brisbane. With more than 10 years of experience.
The Maker is one of the leading kitchen designer and manufacturers in Perth since 2000 specialized in providing innovative new kitchen designs and modern...