Home
Tags
BlastIQ™ Digital Blast Optimisation Platform suite
Tag: BlastIQ™ Digital Blast Optimisation Platform suite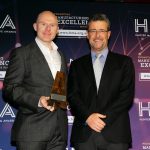 Media Release Orica's digital fragmentation measurement technology, FRAGTrack™ has been announced as the winner of the 2019 Hunter Manufacturing Award (HMA) in two respective categories...
In 1973, Founder Bryan Casey started Casey Adventure Tours with a single 8 seater Volkswagen Kombi Van and a passion for touring the remote areas of Australia. Today we are known as Casey Tours, and operate a large fleet of coaches, showcasing a variety of tours from single day tours within Western Australia to extended tours through some of Australia's most remote and beautiful regions. With more than 40 years of experience on the road, we have the best knowledge to run amazing, comfortable and safe tours throughout Australia. Casey Tours makes use of their own vehicles and drivers employed by us, we don't and never will, hire drivers from other operators to drive our passengers. In a similar manner, we arrange all accommodation, attractions and meals directly. To ensure the highest quality we take responsibility for all areas of the passenger's touring experience.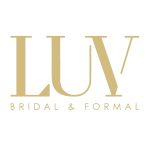 Luv Bridal & Formal Perth has been creating that unforgettable experience for you is what drives us. You're what we do… You're who we are… You're the star of our show. When you visit one of our nine showrooms, you can expect to be embraced with 40 years of bridal experience. We house bridal gowns by the best designers the world has to offer, catering for lovers of timelessly elegant designs to embracers of modern cutting-edge fashion. Our Bridal Stylists are chosen for their experience, knowledge and most of all, their ability to give you a bridal gown shopping experience that will become a cherished memory.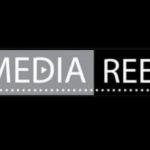 We have extensive experience in designing, orchestrating and delivering exceptional corporate promotional and training clips designed for web and internal corporate use. We've produced and have been involved with many types and styles of video production. Our experience includes producing TV ads and documentaries, across to product demos, explainers and info-graphical commercials. We offer a full service, one stop solution where we take the project from concept and script to final product, or any step in between that our clients need professional help with. We pride ourselves in understanding and building on your vision and expectations for the project.