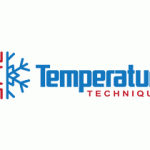 Engaged in an Ac emergency? Not satisfied with your previous service provider? The best option in this regard is to hire Ac Repair Service Sydney. They are quick to respond as well as accurate in all their undertakings.
Insil is the leading digital advertising agency in Sydney that specialises in providing innovative marketing plan as per the business requirement. Our digital marketing professionals have years of experience and skill to take yours to the top position. For additional information, please feel free to visit our online website today.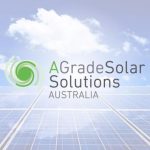 Agrade Power and Solar is a solar solutions provider in Victoria, Australia.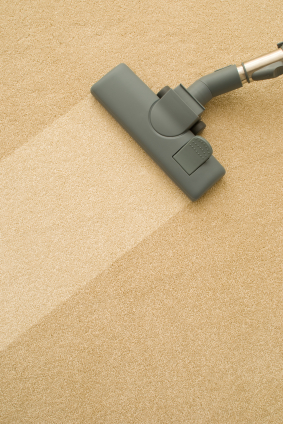 Mikescarpets.com.au is Australia's leading source for area carpets. We guarantee you will always find the best carpet prices on wide array of carpet brands...