Home
Tags
Breed robot designs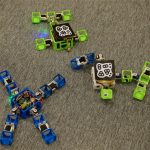 Dutch scientists have developed the world's first robot that can procreate, paving the way for the beginning of a new area where machines that...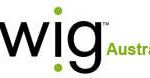 Twig brand is the worlds leading personal alarm devices using 3g networks with SIM card. ALso Twig includes the complete safety alarm software platform in the cloud or on premise for location and device and alarm management, also duress alarms, lone-worker alarms, team alarms, Evacuation alarms, alerting and notification systems and messaging systems. The web site shows the wide range of highest quality wearable devices, and the locating services available including but not limited to security company services.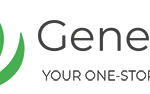 Genesystel is Australia's leading telecommunication service provider that supports your business with modern and user-friendly hosted PABX systems.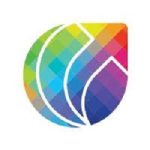 Rlogical is top-notch custom Web & Mobile Application development company of India with its global presence in USA, Australia and Japan. We provide Development Services in different fields such as Web Development, Ecommerce Development, Custom Application Development, Software Product Development, Custom SharePoint Development as well as Mobile & Smart Phone Application Development for iPhone, Android, Symbian, Windows Mobile and many other Smart Phone Operating systems and devices.
Contact to the well-known Brian brothers commercial electrical services if you want to get the skilled and high-quality services. They provide remarkable services to...