Home
Tags
Brick processing monitoring system
Tag: brick processing monitoring system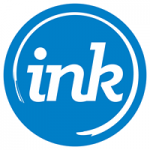 Multi award winning real estate agents, ranked amongst the top property agencies in the Redcliffe area.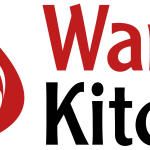 Sydney based since 1994, Waratha Kitchens has established itself as a well-known name when it comes to custom home kitchens. With a team of experienced experts, Waratha Kitchens specialises in designing, supplying, and installation of custom kitchens. Waratha Kitchens provides services such as custom kitchens, kitchen renovations, kitchen makeovers, custom laundry renovations, and custom vanities. Such is the quality that all the work done by them comes with a 10-year guarantee.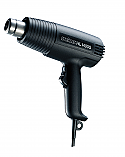 Toolfix Fasteners is best industrial suppliers having full range of professional heat guns accessories. We are offers a wide range of premium quality heat...