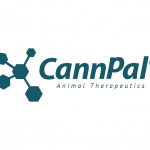 CannPal has announced the signing of a manufacturing agreement with New Zealand based Jaychem Industries, a privately owned business that manufacturers veterinary health products...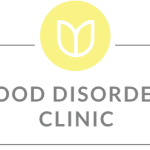 Creating Custom Software for Better Business. Au Software is a Custom software development company offering tailor-made software fused with the latest technology. Talk to us to learn more.

Our experienced team at Allure Painting Services offer expert residential and commercial painting services all around Perth. By experience, we refer to our 35 years of existence in the industry which has granted us familiarity with the quality our customers expect. If you're looking for friendly, reliable and experienced painters in Perth, look no further – we're committed to delivering excellence. Contact our team at Allure Painting Services today by calling 1800 255 873, or visit our website at https://www.allurepainting.com.au/.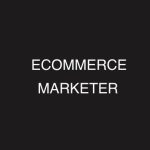 Ecommerce Marketer, a digital marketing agency based in Sydney NSW, is a full service web marketing agency with a strong focus on tangible results, not vanity metrics. Not just an ecommerce agency for online store owners, Ecommerce Marketer also provides marketing services for traditional local based businesses, providing a full range of digital marketing services, from SEO, to pay-per-click advertising campaigns, conversion optimisation, social media campaigns, and much more. With over 10-years experience in the digital marketing field—our professionals have managed and launched dozens of profitable ROI campaigns for clients from all industries. What makes Ecommerce Marketer different from other marketing agencies? Our strong focus on achieving real-world business outcomes, through use of objective third-party reporting, and relentless focus on creating market leading campaigns. Whether you're looking for ecommerce marketing or simply looking to increase online visibility and sales for your bricks-and-mortar business, call today for a free initial consultation with a certified and experience marketing professional. Ecommerce Marketer is based in 377 Kent St, Sydney NSW. 1300 814 979. ecommercemarketer.com.au