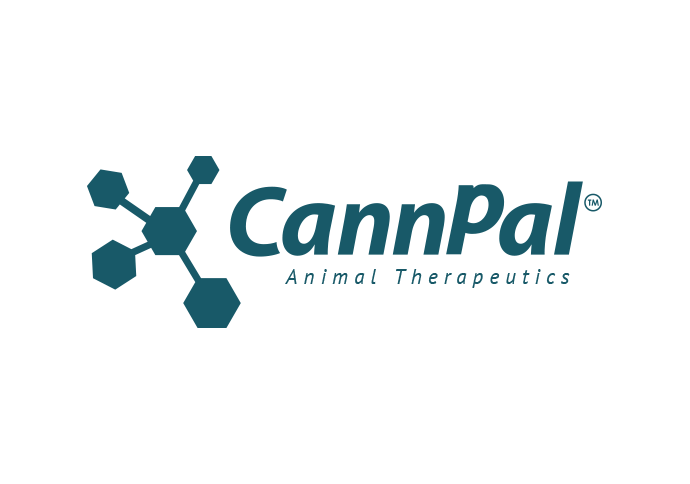 CannPal has announced the signing of a manufacturing agreement with New Zealand based Jaychem Industries, a privately owned business that manufacturers veterinary health products for livestock and companion animals.
Under the agreement, Jaychem will provide contract manufacturing services to enable CannPal to deliver DermaCann, the company's first non-prescription, cannabinoid-derived nutraceutical product for canine skin health.
CannPal's Founder and Managing Director Layton Mills said DermaCann was a key part of CannPal's strategy to provide potential early revenues through alternative regulatory pathways for animal health, using cannabinoids derived from the hemp plant.
"This agreement with Jaychem is another important milestone for CannPal," Mr Mills added.
"With Jaychem's assistance we can now proceed with developing DermaCann, a high-quality cannabinoid-derived therapeutic that we hope will meet GMP standards."
Image credit: www.cannpal.com