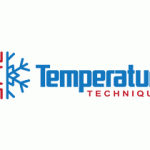 Engaged in an Ac emergency? Not satisfied with your previous service provider? The best option in this regard is to hire Ac Repair Service Sydney. They are quick to respond as well as accurate in all their undertakings.
Melbourne based Cranbourne Signs is a known name when it comes to experts in sign, design and print related services. With a team of experts, Cranbourne Signs sees to it that their customer's requirements are matched, and they deliver the services as expected by their customers.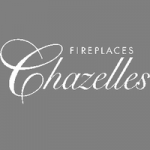 Chazelles is a French-based company who design and machine engineer fireplaces.
The experts of Wondrous Kitchen & Bathroom also helps to produce stylish, high quality and functional Bathroom Vanities in Sydney that helps to improve...