Home
Tags
Churchill closure
Established in 2001, Master Cleaners has grown to become one of Melbourne and Sydney's most reputable cleaning organisations. At Master Cleaners, our job goes beyond cleaning: we help promote hygiene and health within all kinds of builds and businesses including offices, hospitals, schools, and homes.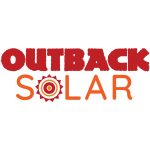 Making Solar Power accessible to homes and business in regional areas of Australia.
QldRecyclers is one of the leading auto recycling company, Who buy Scrap Metal in Brisbane. With more than 10 years of experience.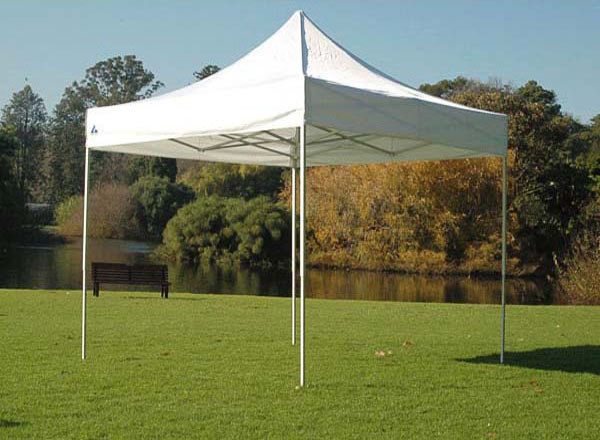 If you need a pop up marquee, gazebo or tent in Melbourne. Instant Marquees provide low cost quality marquee hire company in Melbourne. We...