Home
Tags
Contracted workers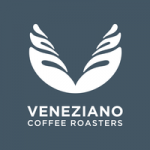 Buy coffee beans online with Veneziano Coffee Roasters. https://venezianocoffee.com.au/

C&A Surveyors NSW Pty Limited is a professional Land Surveying firm from Sydney offering specialist quality expert advice on a range of surveying services. We pride ourself on timely, efficient and high-quality service and advice within the Land Surveying industry. Browse our website and enquire today!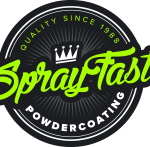 The team at SprayFast deliver high-quality powder coating with fast turnaround times for customers across Melbourne. Based in Bayswater and operating for more than 30 years, the team at SprayFast pride themselves on a 24-hour standard turnaround. The professionals at SprayFast have been trusted by a range of large companies, including Vulcan, Mitsubishi, Holden, and Toyota.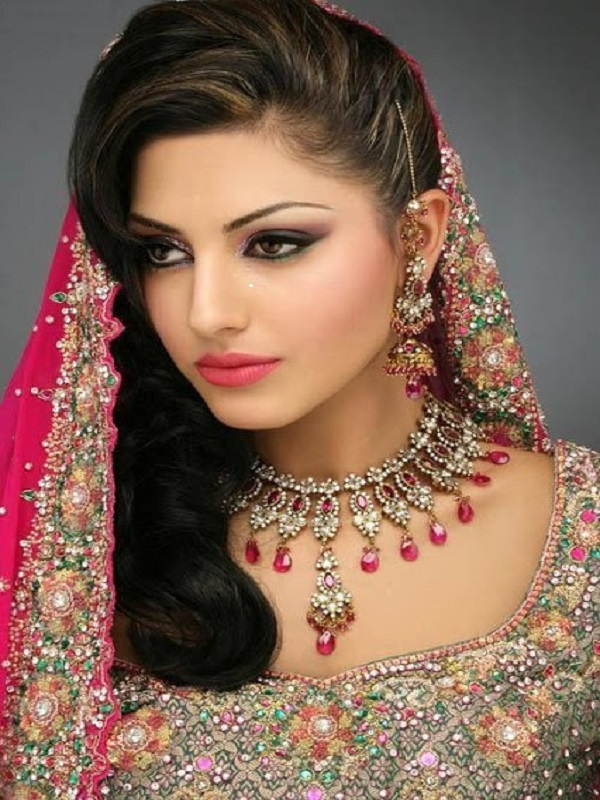 Supreet Tuteja is a renowned makeup artist in Melbourne who believes that there is something beautiful about everyone, and she find immense pleasure in...