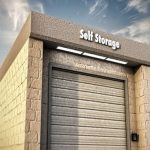 Sydney based Storage Works provides self-storage solutions to both households and businesses that need to free up some space in their premises. With conveniently located storage space at Artarmon, near North Sydney, Chatswood, Lane Cove, Crows Nest, St Leonards, Neutral Bay and Mosman, Storage Works ensures that you don't have to move around city, you can just go for a nearby storage facility of your choosing. Storage Works provides smart storage options such as personal storage, business storage, warehouse storage, vehicle storage, and Self Storage.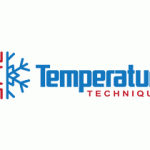 Engaged in an Ac emergency? Not satisfied with your previous service provider? The best option in this regard is to hire Ac Repair Service Sydney. They are quick to respond as well as accurate in all their undertakings.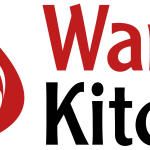 Sydney based since 1994, Waratha Kitchens has established itself as a well-known name when it comes to custom home kitchens. With a team of experienced experts, Waratha Kitchens specialises in designing, supplying, and installation of custom kitchens. Waratha Kitchens provides services such as custom kitchens, kitchen renovations, kitchen makeovers, custom laundry renovations, and custom vanities. Such is the quality that all the work done by them comes with a 10-year guarantee.
Looking for a birthday gift idea? Cupcakes are the sweetest day to spoil someone on their birthday! Order in our online store today! Address: 327...