Home
Tags
Cross Industry Skilling
Tag: Cross Industry Skilling
South Australia's Employment, Higher Education and Skills Minister Gail Gago has announced $9.92 million in funding to help train, prepare and connect job seekers...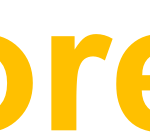 Operating throughout Melbourne and Victoria, Korex unrestricted Class A license allows the team to manage the full spectrum of risk issues on every site, covering safety and environment issues as well as our client's operational, reputational and communications risks. Our integrated management system is independently audited and allows for the client's own risk issues to be included and customised for each project.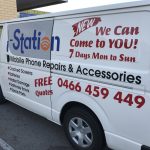 Mobile Phone Screen Repair Specialist in Perth. At i-Station, we guaranteed the best price for the tablets, computers, Laptops and Mobile Phone Repair service. Recommended Samsung Phone Repair Specialist in Perth. We provide high-quality Samsung Galaxy Repair Services in our different Perth Store. Contact Us!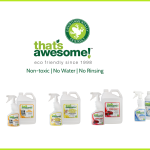 We are 100% Australian owned manufacturer of top quality non-toxic and eco-friendly cleaning products. Our range of user-friendly products has been specifically formulated to deliver maximum commercial-grade cleaning strength, without toxic fumes that are often encountered when using bleach and/or caustic based cleaning products. Since 1998, our massive success in developing environment-friendly commercial cleaning products led us to make our widely popular products available for household and general purposes. Visit our website and explore the wide range of natural cleaning products particularly designed for both commercial and domestic uses.
Brisbane.eolvc Cleaners are well known in Brisbane for their amazing end of lease cleaning service and have already served awesome service to many...