Home
Tags
Dairy processor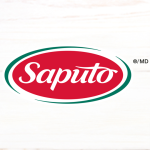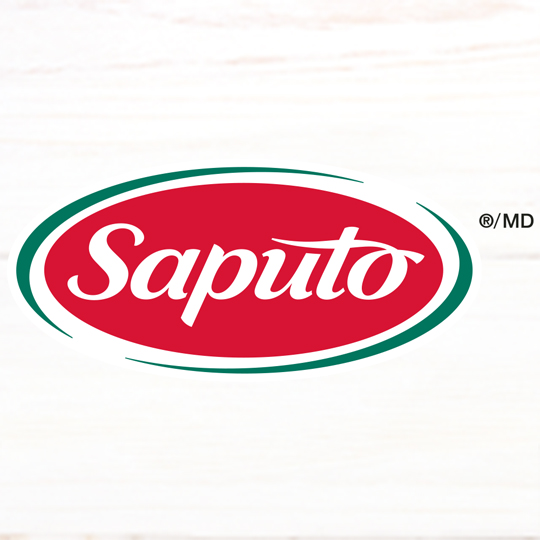 Saputo Dairy Australia – a wholly owned subsidiary of Saputo Inc – has launched an all cash off-market offer of $8.85 per shares for...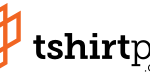 Order T Shirts Printing Services now. You can design custom t shirts with our online t shirt design builder. We are the best Custom T Shirt Printing company in Sydney Australia.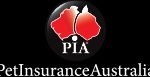 pet insurance, pet insurance Australia
Boss Lawyers is a boutique dispute resolution and litigation, insolvency and commercial law firm located in Brisbane, Queensland. Our expertise includes all types of commercial disputes relating to residential and commercial property, construction disputes, director's disputes, debt recovery, insolvency and much more. While our approach to our work involves a commitment to solving your business problems, our practice extends beyond this to negotiating and documenting corporate and business transactions, and other business advice. We have developed a specialist insolvency practice assisting liquidators, trustees and creditors on a variety of legal issues. We build long term relationships with our clients. It's through these relationships, and our depth of understanding of industry and our clients'? objectives, that we are able to provide innovative, relevant and commercial advice. Others will promise, strive, and aim? to meet your expectations. We simply do.