Home
Tags
Dividend policy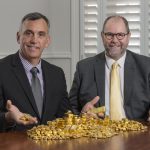 Resolute Mining Limited has announced a dividend of 1.7c per share following the adoption of an innovative gold sales-linked dividend policy which allows shareholders...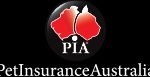 pet insurance, pet insurance Australia
Boss Lawyers is a boutique dispute resolution and litigation, insolvency and commercial law firm located in Brisbane, Queensland. Our expertise includes all types of commercial disputes relating to residential and commercial property, construction disputes, director's disputes, debt recovery, insolvency and much more. While our approach to our work involves a commitment to solving your business problems, our practice extends beyond this to negotiating and documenting corporate and business transactions, and other business advice. We have developed a specialist insolvency practice assisting liquidators, trustees and creditors on a variety of legal issues. We build long term relationships with our clients. It's through these relationships, and our depth of understanding of industry and our clients'? objectives, that we are able to provide innovative, relevant and commercial advice. Others will promise, strive, and aim? to meet your expectations. We simply do.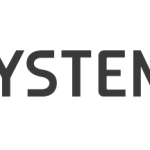 3D Systems On Demand provides designers and engineers the tools of modern product development and manufacturing, from 3D printed prototypes to production-ready parts. 3D Systems On Demand provides complete outsourced services, including online part ordering, technology and material selection, access to experienced Application Engineers, and the ability to scale capacity with both additive and subtractive technologies.