Thirteen small, export-oriented businesses have been awarded $1.85 million in grants by the Federal Government as part of a strategic approach to growing Australia's...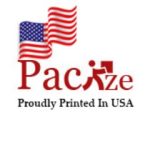 Are you looking for the premium custom packaging and printing in own area? Packze customizes your packaging ideas or designs a reality and It's also operating the 15 years in the custom packaging industry.Packze's largest packaging company in the USA and have the partnership with Canada.Packze's creating the premium level packaging for your cosmetic, food, beauty and retail products.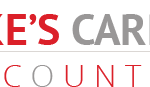 Mikes Carpet offers a wide rang of commercial carpets with special discounts to its customer. Before placing any order you can see number of carpet samples freely available at our site. For any query call at 03 9775 1677.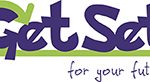 GetSet Inc is a leading initiative in New South Wales towards group training, labour hire, apprenticeships, traineeships and recruitment services. With our customised solutions, our focus is largely on the youth and the employment pool in the local community. We strive to successfully train and pair the suitable candidates to available employment opportunities through various tailor-made projects and programs. Get in touch to 'get, set and go' for your future!