Home
Tags
Electric drivetrains
Tag: electric drivetrains
Toyota is set to unveil a family of three concept cars that define the company's vision for the future of mobility, where cars combine...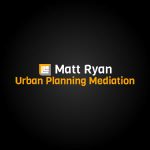 Matt Ryan Urban Planning Mediation is experts in Town Planning and Urban Planning in Melbourne. Our town planner provides advice on a wide range of planning issues, from small projects to large schemes. Contact us!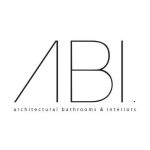 ABI is a supplier of luxury bathroom products in Australia, all products are stocked locally and dispatched from our Gold Coast warehouse. Our passionate friendly team are ready to assist with any enquiry via phone, email or our online chat ! Shop online, in-store or visit a pop up display centre. We stock a selection of beautiful colours such as brushed brass, copper, gun metal, rose gold , matte black, brushed nickel , white and chrome. We believe in staying ahead and never stop innovating to bring our customers the best we can possibly offer.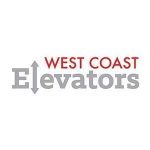 West Coast Elevators are a Perth based, locally owned and operated company with a highly professional, motivated and friendly team who specialise in supplying the best industry leading residential and commercial elevators and services to meet the needs of the West Australian community.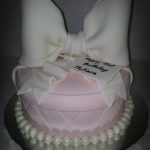 Creative cakes and cupcakes are available at online in Australia.Now one can select his/her favorite cake design from online and place the order. Deborah...