Home
Tags
Enhanced sensor system
Tag: enhanced sensor system
Multi award winning real estate agents, ranked amongst the top property agencies in the Redcliffe area.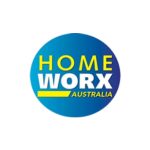 Homeworx Australia is a Sydney-based comprehensive solution provider for blinds and awnings. We specialise in custom-made indoor, outdoor blinds and awnings in Sydney for residential and commercial spaces at affordable prices.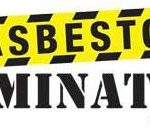 With over 10 years of proven experience in the Queensland construction and asbestos removal industry, our dedicated and professional team offers customers fully-integrated removal of asbestos and related services in and around the North Queensland, Brisbane, Sunshine Coast & Gold Coast regions.
What about the special rendering services provided by All Sydney Rendering Company? Well, you would feel happy after knowing that All Sydney Rendering Company...