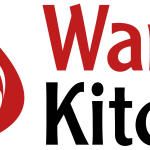 Sydney based since 1994, Waratha Kitchens has established itself as a well-known name when it comes to custom home kitchens. With a team of experienced experts, Waratha Kitchens specialises in designing, supplying, and installation of custom kitchens. Waratha Kitchens provides services such as custom kitchens, kitchen renovations, kitchen makeovers, custom laundry renovations, and custom vanities. Such is the quality that all the work done by them comes with a 10-year guarantee.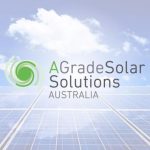 Agrade Power and Solar is a solar solutions provider in Victoria, Australia.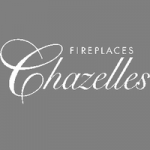 Chazelles is a French-based company who design and machine engineer fireplaces.
By hiring the professionals of a company like iMove Group, you can get a safe and secure moving of your belonging as the Sydney...